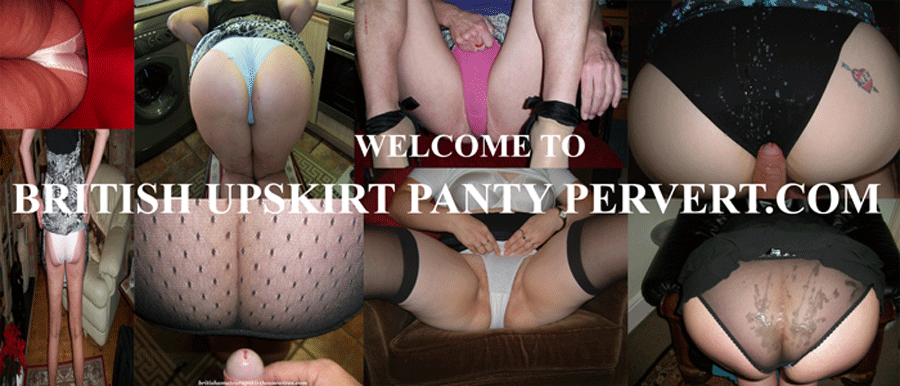 WELCOME TO THE TOUR PAGE!
---
---
Memberss get access to 100% amateur content not available anywhere else, All ordinary, everyday British
housewives posing for the first time just trying to earn some cash. I have unique access to ordinary hard up women
and some of them are despretate enough to listen to my proposal. Their husbands and family's have no idea what
they are doing and you will be shocked and amazed at what these ordinary housewives are prepared to do
when money is on the table and they are convinced no one will ever find out. All shoots are done in the
ladies own home and wearing her own clothing and underwear. This is all 100% genuine material of ordinary British
MOTHERS, SISTERS, WIVES, AUNTIES, NEIGHBOURS AND GRANDMOTHERS
ALL SHAPES AND SIZES,
turned into first time panty whores in their own homes for cash!
Below is a tiny, low-res sample of the hours of exclusive movie content and thousands of pics, all in HI-RES,
available in the members area.
---
---
This is Diane's first shoot, a very shy 36yr old mother of three. Although nervous at first she
soon began to enjoy it and loosen up. Lots of panty fucking,titfucking and wanking until eventualy
I make her bend over and lift her skirt while I give her a huge cumshot over her pink panties.
---
---
NOW UPDATED 3 TIMES A WEEK!
---
---
Olga is a 45yrold housewife who thought it might be fun to try her hand at modelling
and earn some cash at the same time. Takes her first panty cumshot!
---
---
SECURE AND DISCREET BILLING!
---
---
Sharon is a 53yrd BBW granny who is up for anything. There is lots of movies from sharon because
I just love her huge ass and tits, I am a BBW lover so there are plenty of them on the site.
On this shoot I end up giving sharon a huge load over the back of a black pair of tight nylon
panties but not before lots of titfucking, blowjobs, handjobs and panty fucking!
---
---
CREDIT CARD AND PAYPAL PAYMENT OPTIONS
!
---
---
Laura is another BBW, this 36yr took some persuading but eventually
did everything I wanted. Titfucking, wanking, panty fucking and
big cumshot over her nylon knickers.
---
---
SUPERB AFTER SALES SERVICE!
---
---